My sample plastic ocean trash LASER sail sailed by Angus Richardson, boatbuilder, 21 yrs, deaf, sailing by the wind (there's no way he isn't going to win!)
Truly STUNNING sailing shots by versatile-in-any-location photographer Shannon Tofts.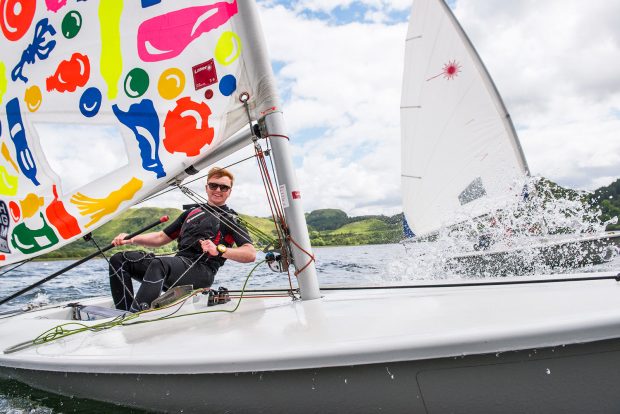 Winning sail: to attract a sponsor/company to produce a spinnaker or sail to support zero plastic trash in our oceans. Come on GBR, British Sailing Team, Olympian Sailors and Sailing Clubs, all you champions to be, let's do it! Proud to see such team play on the sea in tricky winds; thank you brilliant Angus, Berry, Johnny, Kizzie, Abbie, Ellie and Ruthie for getting these top shots. Great colour on the chilly sea: Loch Craignish, Argyll, West Coast Scotland, June, 2017, Summer?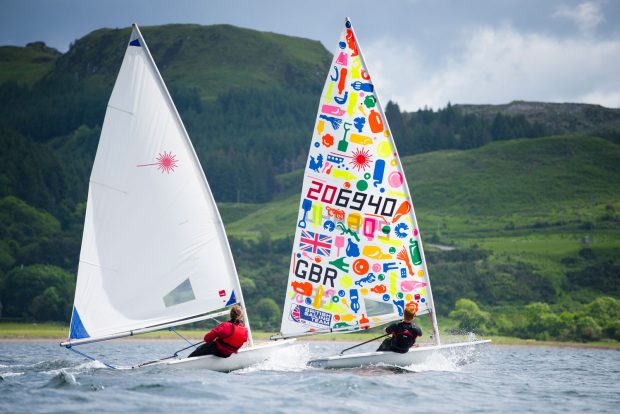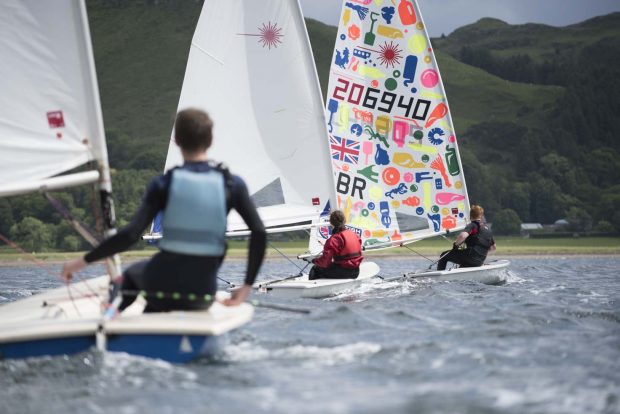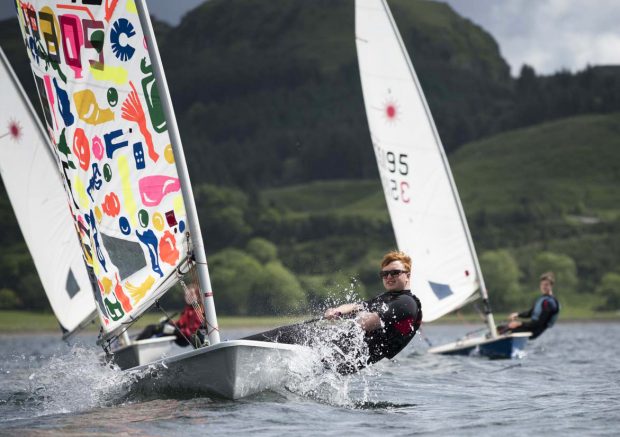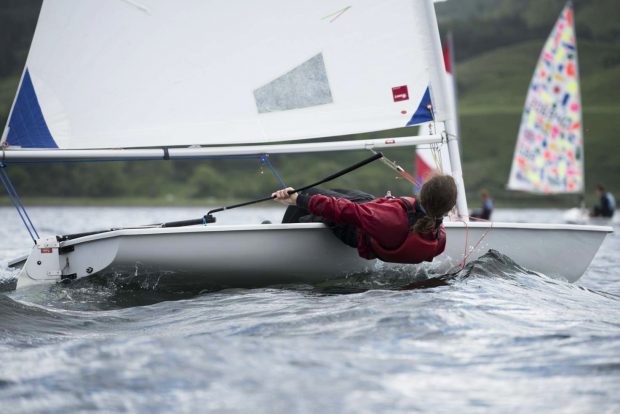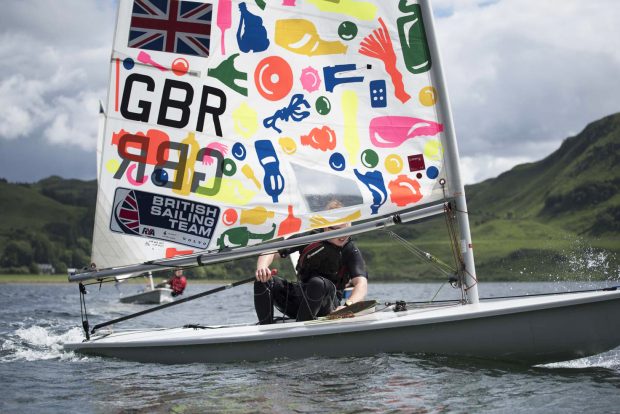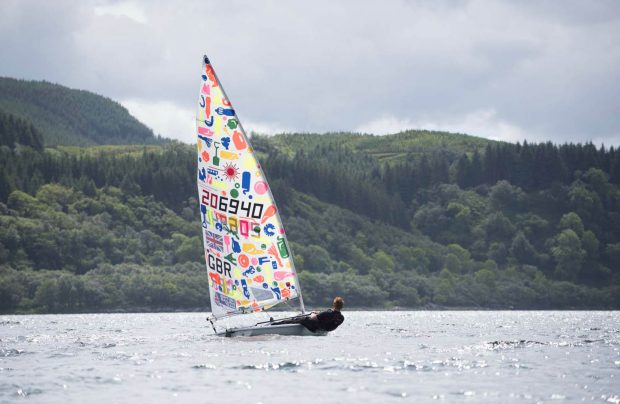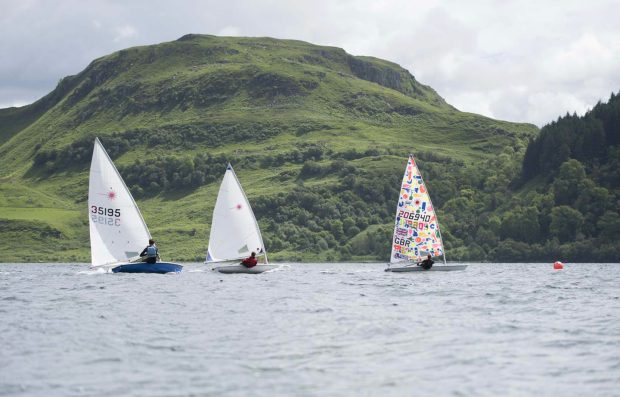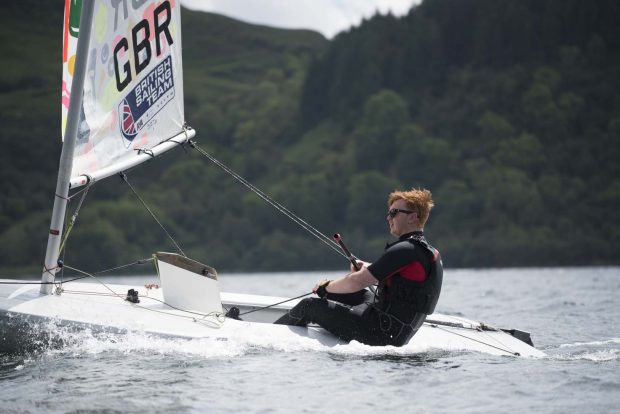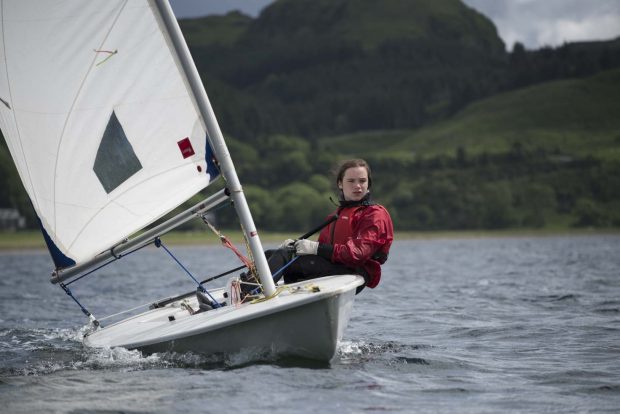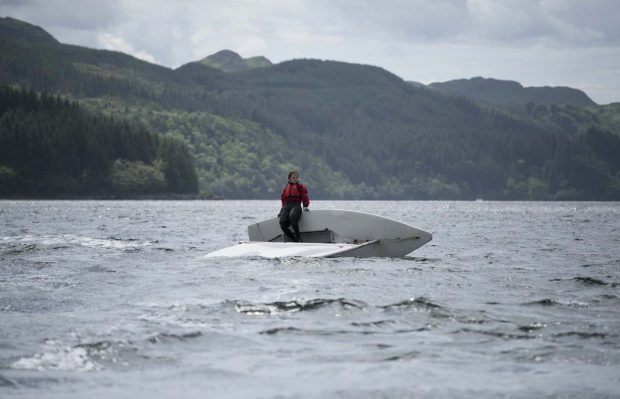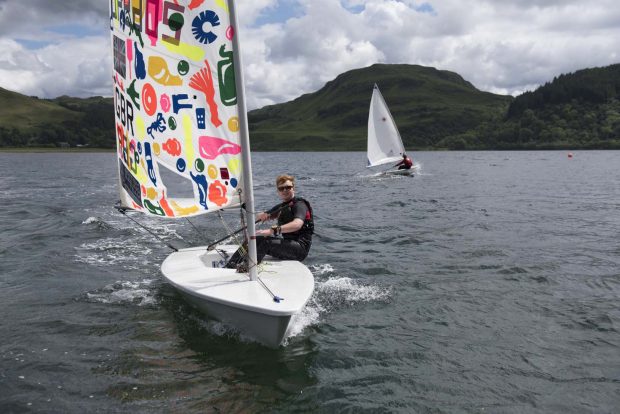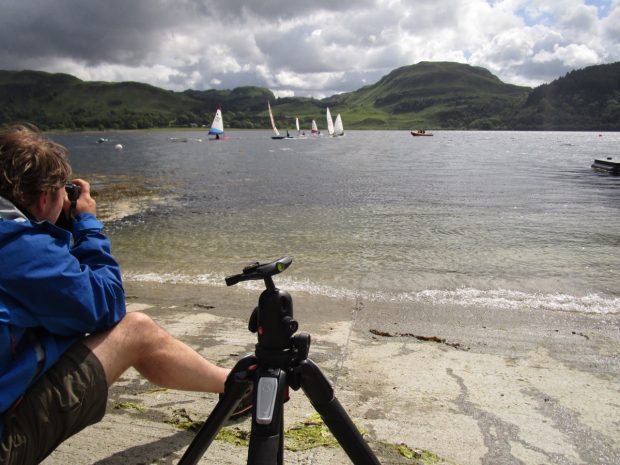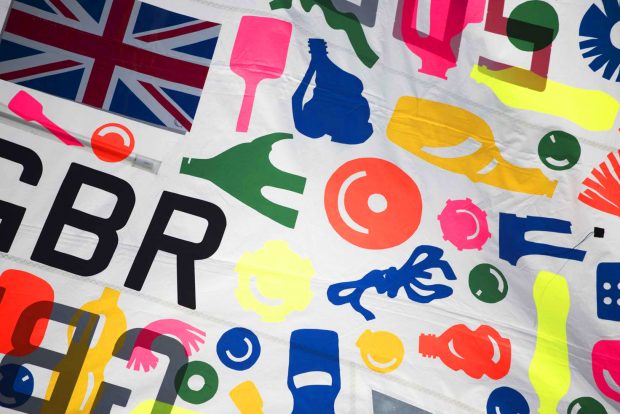 Lot of work on a sunday for loads of fab shots, it makes me smile; thanks Lasers and Toppers team x
Something stunning for something shocking? Cool to sail…