Game sailing youths ages 12-20 from our local Craignish Sailing Club jump 'one summer day' to SAY NO TO A PLASTIC SEA! June 2017, West Coast Scotland.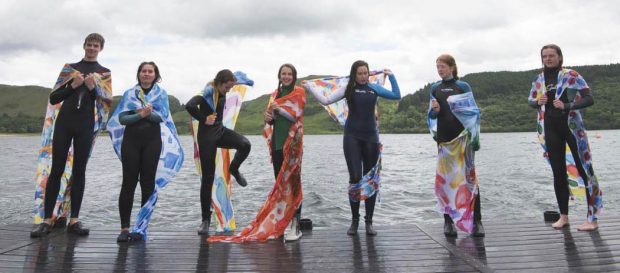 Great action shots by photographer Shannon Tofts! Thank you top sailors and players for the sea: Angus, Berry, Johnny, Kizzie, Abbie, Ellie, Olivia, Ruth. Special thank you: Mark Holroyd for being safety officer on the rib, and Laura Neville for organising races, youths and us to get these shots.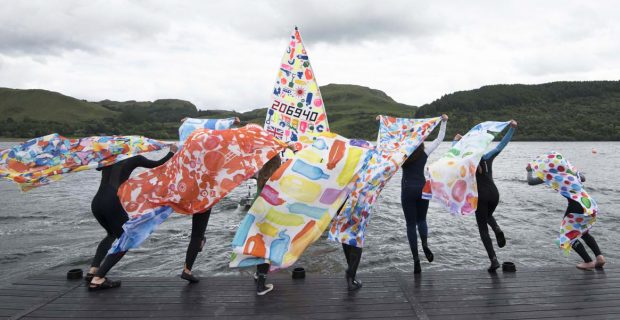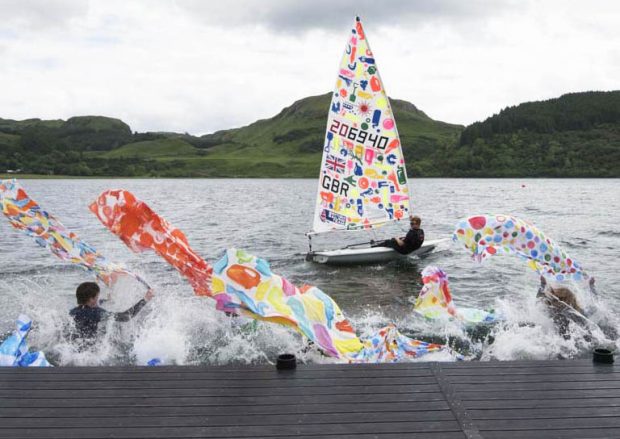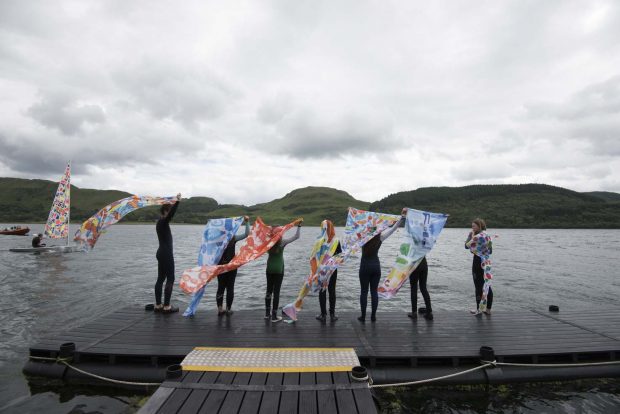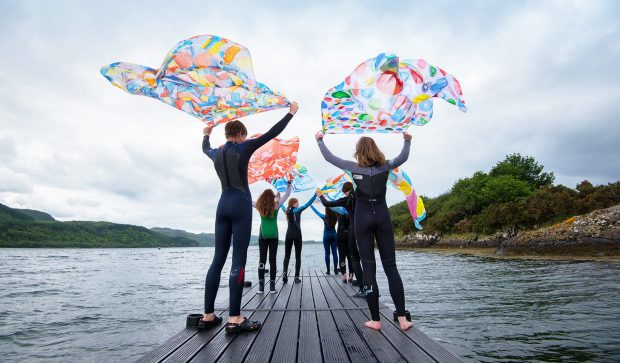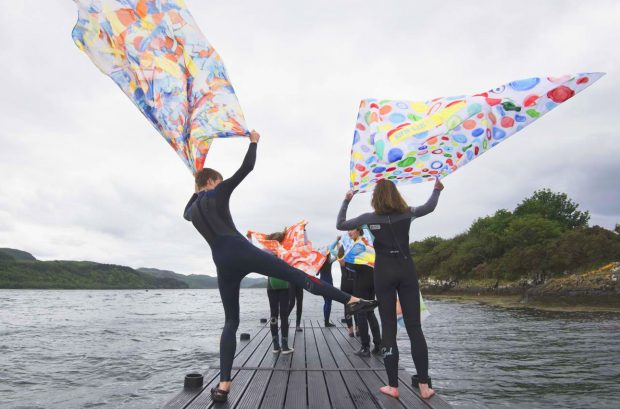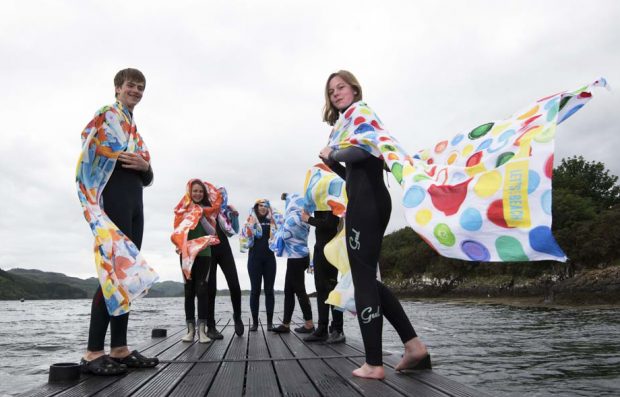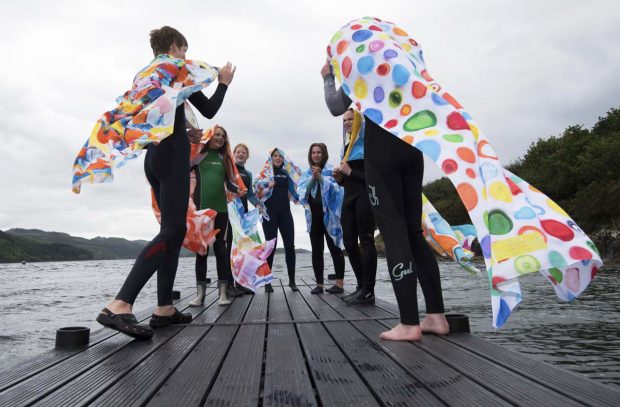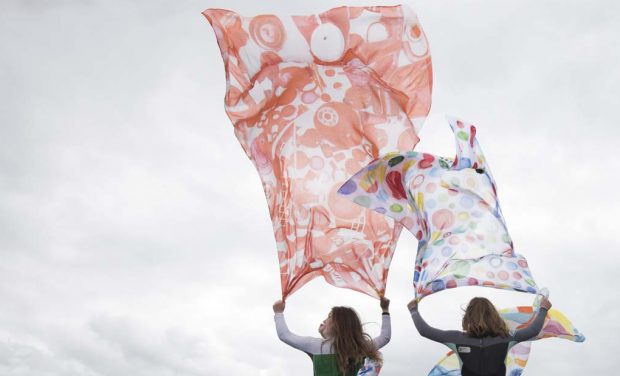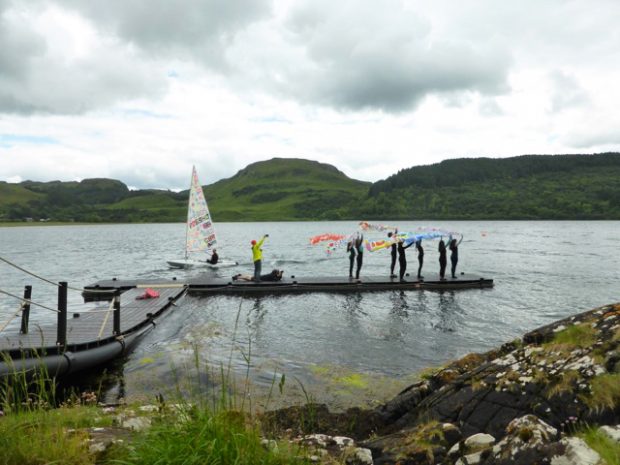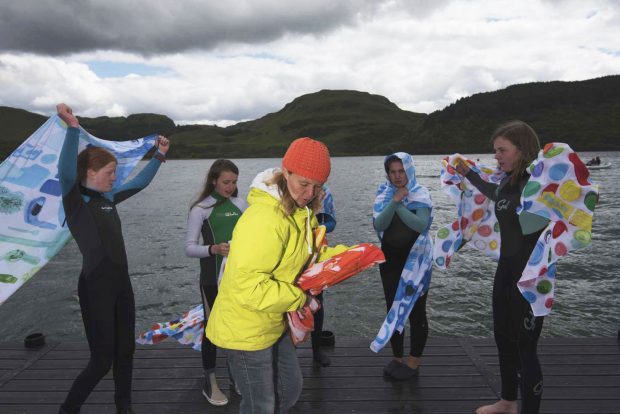 'one summer day'… thank goodness for bacon butties and steaming hot tea, it wasn't warm and the teens must've jumped in 20 times! Plastic colour sea?